Share:
Purchase NFT to support Ukraine during the war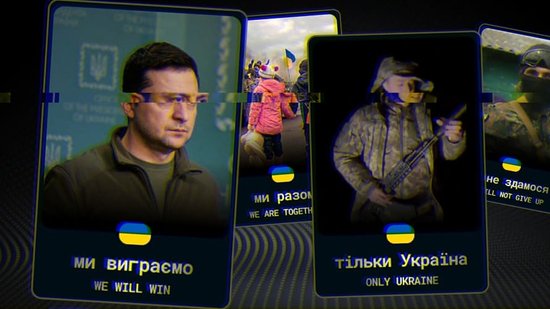 As you know very well, Ukraine is going through a very difficult time, a time of war. We are very sorry for that, we are sad, the more so because we have many Ukrainians among our friends. We have helped their families in many ways in the last 48 hours. Even so, we would like to go a step further and do even more because we know we can.
How are we going to help by creating NFT collection?
We are people who have been closely associated with the cryptocurrency industry for many years, we do not want to stand idle. We want to show our support to Ukraine in our own way, which is why we have decided to prepare a special NFT collection, from which all profit will be donated to charity to Ukraine.

This NFT collection is fully charitable, money from the sale of NFT will be sent via Bitcoin network to the official address of Ukraine on an ongoing basis. In addition, the fees from NFT resales that will be back to our account will also be donated to Ukraine.
We will donate all money directly via BTC to their official Bitcoin wallet: bc1qkd5az2ml7dk5j5h672yhxmhmxe9tuf97j39fm6
We will put all transaction IDs in this article when we make a donation to this address.
How big is the collection, and what is the price?
It is a symbolic collection with a total of 25 cards. Down below, you can see more details.
Collection name: NFT 4 Ukraine
Total cards: 25
Unique cards: 5
Card price: 1 ETH
Resale fee: 10%
Network: Ethereum (ERC-20)
Market: OpenSea
To go to the collection and purchase NFT, click here.
Our partners who decided to join this charity action

If you want to join our partner section, reshare or mention this article, or just use the Hashtag #OctocryptoForUkraine.
Want to talk or send a link to your content? Write to us hello [at] octocrypto.io
Do you want to join the charity for Ukraine?
If you do not want to buy NFT, or want to make an additional donation to Ukraine, you can visit the following websites.
On the first page you will also find a BTC address bc1qkd5az2ml7dk5j5h672yhxmhmxe9tuf97j39fm6 to which you can donate via Bitcoin.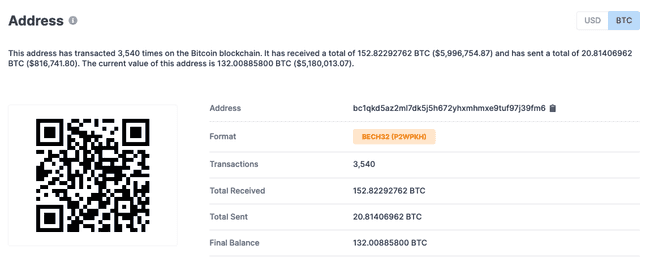 Author:Mike
Published:February 26, 2022