Share:
How to come up with the best trading strategy? Learn everything about them!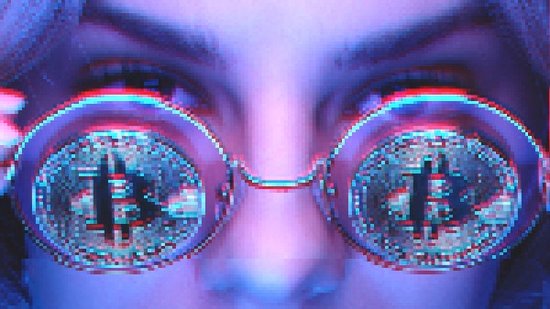 There are quite a lot of options to choose from as far as trading is concerned. Obviously, it is dedicated to those who want more than just purchasing a crypto and then holding it for eternity. As we all know, that is not the best way to handle the market. Still, because of the nature of the cryptocurrency world, its highly volatile characteristics make it quite dangerous to commit with larger funds.
Obviously, it is difficult to indicate whether hodling (yes, with that misspelling), is a good solution for digital currencies or not. Hodling is simply buying and not selling the funds, thinking about the long-term investment. It is quite easy to predict that sooner or later (usually later, even months later), Bitcoin as well as other cryptocurrencies will skyrocket and the gains will surely be there. Sadly, such an approach doesn't work for people who wish to earn more and in a shorter period of time. If you want to be one of those people, you have to learn quite a lot just to make sure that you are not going to buy based on FOMO, which is a phenomenon known as fear of missing out. Following the herd is never a good option, especially if crypto trading is concerned.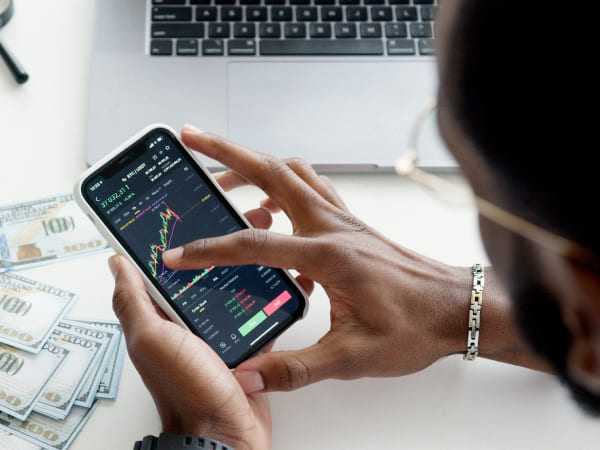 It is definitely of the highest importance to find a working strategy, especially in the case of such a volatile market as cryptocurrency definitely is. Within minutes, the price of Bitcoin can drop by even 10%. In the next hours, it can be 50% less or even more! Another thing that speaks for the need of having a working strategy is the lack of sophisticated safety measures that would save bad investors. It is obvious to say that leverage is there, but because its margin trading is dangerously high, it is not the most effective option out there.
If you decide to follow one of the strategies, it will be easy to notice that your performance improves consistently. Obviously, it is important to have data you can rely on and always have that reliability and speed, and obviously liquidity in order to trade effortlessly.
One of the first things to consider is day trading
Day trading focuses on investing within a very short timeframe. It can be hours or even minutes. However, in order to avoid the situation where they can't manage their funds, they get out of the market before they go to sleep. As a result, they may risk losing huge gains over night, but at the same time the risk of having losses is also minimized.
Such a trading strategy is quite simple, especially at the first glance. The only thing you need to do is to buy and sell cryptocurrencies during the day, making sure that in the end, there is nothing for you to hold. In other words, this is the opposite strategy to "hodling". Sadly, it is not as easy as you may think, because there are a number of things that can affect the price and, because of that, quite often people tend to miss some and risk losses.
However, there is a huge number of indicators as well as technical analyses they tend to use and, thanks to additional research sources as well as experience from risk management strategies, it is by far easier to buy digital currencies at good value.
Trend trading as another strategy to follow
If you are not interested in such quick-oriented trading, you may look for mid-to long-term opportunities, especially if you learn how to use trend trading. As the name suggests, we look through the market in search of trends and possible large fluctuations that will happen over several days, weeks, or in some cases months. It is more of a long-term strategy but sometimes it is possible to close a selected deal in a few days.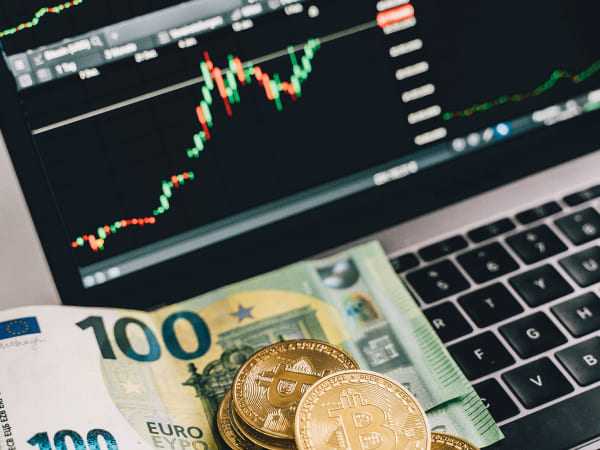 Interestingly, in this strategy we don't have to necessarily put a lot of emphasis on trends that are either up or down. We have to remember about spotting the right reversals, which basically allows you to apply tactics that are reversed and, thanks to that, limit the risk and get out in case the problem may arise.
Also, swing trading seems like an interesting option to pick
If you just start the trading journey, then you may think about swing trading, which is a strategy that focuses on medium-term patterns. It means that we work on deals that last from several days to several weeks. The main goal of this tactic is to look at technical indicators. Here, essential tools we may look at are candlestick charts that indicate daily high and low range of a given digital currency. What is more, we should also look at historical data, and some other technical indicators.
Yet another thing that is quite interesting to see is scalping
If you think about going in quite frequently at high intensity, then you should definitely look for scalping, which is a bit more complex strategy that is focusing on a number of small profits that are usually received as a result of inefficiencies that appear on the market.
Although it is considered as one of the quickest options you can choose, we have to remember about its great complexity, making the option not suitable for those who just start their journey with cryptocurrency trading.
It usually requires trading between minutes or even seconds, or if we possess such a tool, use a highly advanced, high-frequency trading software thanks to which we can take advantage of inefficiencies every market has now and then.
Simple strategies? Which one suits us best?
From the list presented up above, we can name two strategies that are good for rookies. The first one concerns the so-called hodling, which is great for passive investors. Our goal is to set the weekly or monthly buys - the scheduled ones. Thanks to that, we can pick the price range we are okay paying for the cryptocurrency. In this way, we additionally reduce the impact of volatility.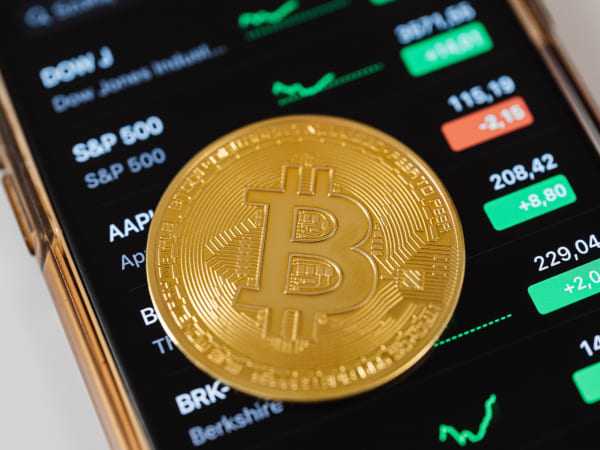 Another option worth recommending is index investing, which simply focuses on purchasing every single cryptocurrency there is with the thought that in the next several months it will grow rapidly - even 1000%. Purchasing 1000 units of such a digital currency can give you quite a gigantic return, even if they cost $0.01.
Summary and conclusion - how to make sure we pick the right strategy for ourselves?
We all have strengths and weaknesses, and in the case of crypto trading, these attributes can be easily emphasized. That is why we should definitely look at those strategies that can appeal to our benefits. What is more, make sure that we pick the right trading method that is suitable for our experience. If we just started, then it is highly recommended to select a solution great for beginners just to make sure we understand the market.
Author:Kate
Published:August 08, 2021