Share:
What is Cryptohopper?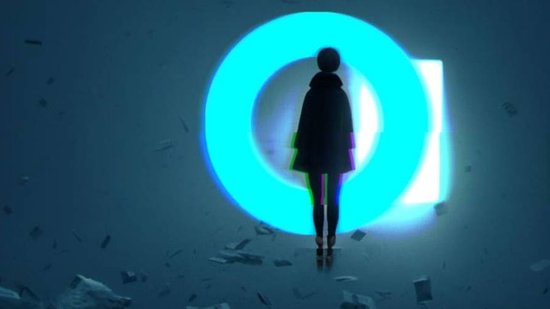 Crypto trading can be a wild and wooly world, especially for full-time traders who are trying to make a living off of it. There's always new coins popping up, new trading strategies to learn, and new risks to consider. With so many variables in play, it can be tough to know where to focus your energy and make the most out of your time spent trading.
But on the market is something that could help you. A cloud-based trading bot service, that promises to make your trading life easier, more efficient, and more profitable. Cryptohopper is designed to be the ultimate tool for serious crypto traders, and it's packed with features and functions that are specifically tailored to the needs of traders in this fast-paced and ever-changing market.
Check also: What is Cornix?
Cryptohopper benefits
One of the key benefits of Cryptohopper is its automation capabilities. This service can take over the tedious and time-consuming tasks of monitoring the crypto markets and executing trades, freeing up your time to focus on the bigger picture of your trading strategy. With Cryptohopper, you can set up your own custom trading strategies based on a wide range of indicators, signals, and technical analysis, and the service will handle the rest. You can even set up your bot to trade 24/7, so you never miss a beat.
Another great feature of Cryptohopper is its built-in risk management tools. This service takes a comprehensive approach to risk management, and it offers a range of tools and features that can help you minimize your exposure to risk and maximize your returns. Whether you're looking to limit your exposure to specific coins, or you're looking to set up stop-loss orders and other protective measures, Cryptohopper has you covered.
The user interface of Cryptohopper is another standout feature of the service. The platform is intuitive, easy to use, and highly customizable, so you can set it up to match your specific needs and preferences. Whether you're a seasoned trader or just starting out, you'll find that Cryptohopper is a user-friendly and accessible platform that makes trading easier and more efficient.
In addition to its core features, Cryptohopper also offers a number of extra benefits and services that can help you take your trading to the next level. For example, the service provides access to a large and growing community of traders, which can be a great resource for learning about new strategies, exchanging ideas, and getting support. You'll also find that Cryptohopper offers a wide range of education and training materials, so you can continue to build your knowledge and refine your skills over time.
Check also: What is arbitrage trading?
Conclusion
Overall, Cryptohopper is a powerful and versatile trading bot service that offers a lot of value to serious crypto traders. Whether you're looking to automate your trades, manage your risk more effectively, or simply streamline your trading activities, Cryptohopper is definitely worth a closer look. If you're looking to take your crypto trading to the next level, this service is definitely worth considering.
Author:Mike
Published:February 12, 2023